I love the concept of owning just your essential items of clothing, which is also known as a capsule wardrobe – but not necessarily just for the reasons you may think.  Sure, owning less makes things easier on us, but it also makes things easier for others. That's because capsule wardrobes are: a. simple, and b. merciful.
Wait – did I just say our clothing can be merciful? Yes. Read on!
How are capsule wardrobes simple? They allow you to own less and to manage your items efficiently. They allow you to spend much less time picking out what you're going to wear and much less time caring for your few items of clothing.
They really streamline laundry – especially when you use this concept for your whole family! I now look forward to laundry… seriously.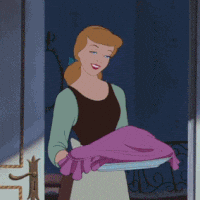 Okay, maybe not all the time, but it's definitely way easier to get it done these days!
So, how are capsule wardrobes merciful or kind?  They free up resources for others in this world.  They are kind to the environment and kind to others.
"If you have two coats, one of them belongs to the poor," said Dorothy Day. "Live simply that others may simply live," said Mother Teresa. Every time we free up material resources in the world (ie: let them go), others can benefit from those resources.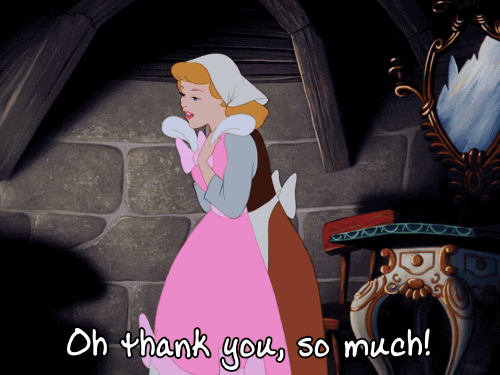 When we free up our time, we have more time to use to extend mercy to others – which I'm pretty sure is the reason we exist.
Also, I consider my clothing merciful because (aside from things like camisoles, socks, and an occasional gift) – it's all second-hand. Second-hand is always my preference! A benefit of a capsule wardrobe comprised of used items is that it is easy on the environment.
Every time we purchase a new item of clothing (or of anything for that matter), it's like we're saying to the world, "Yes, world, you need one more shirt!"
Granted, clothing eventually can wear out. But at least in America, we're pretty quick to toss garments into a "donate pile" rather than stick with them until the end. There are tons of clothes out there in the world not being worn. So, can't we wear those used items and free up resources for something else?
I've owned too much clothing, and I've owned too little.
I define too much as having so many options I have to think for a minute about what I'm going to wear, and I define too little as waiting for a clothing item to dry because I need it to leave the house.
As a mother of 4 children ages 5 and under, I prefer to have a simple, easy to manage, merciful wardrobe.
So, tomorrow, I'll be sharing 5 steps I like to take to ensure I'm maintaining a simple and merciful capsule wardrobe. I highly recommend using this 5-step process to create your own!
Have you ever tried reducing your closet to just a week or so of essentials per season? If not, what's held you back?
Here's a great little video from Jennifer L. Scott about her time living in France that may give you some extra motivation – click here to view!