Life is full of decisions. New situations and opportunities present themselves constantly, requiring us to continually examine where and how we should devote our time and attention. And our primary focus of course should always be on keeping our priorities straight – serving God, serving our spouse, and serving our family, in that order.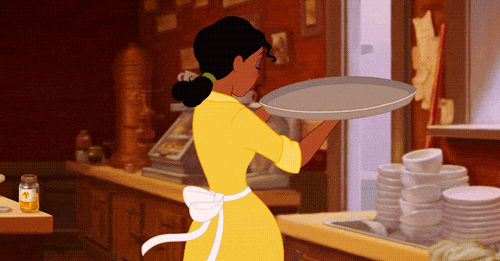 But how do we know when it's a good idea to say yes to a new opportunity? And when is it prudent to say no? I would say it's always good to take it to prayer! But I've come up with 5 potential good reasons for saying no, and 1 great reason to say yes.
Here they are… It might be a good idea to say no to a new opportunity if:
The time commitment will make it difficult for you to make time for regular prayer and family time.
It doesn't feel like the timing is right. Would it make more sense to make this change or addition at a later date? Why or why not?
Your heart isn't in it, or if it's not an area of passion for you.
You're struggling to keep up with your current schedule and committments. However, if the new opportunity is going to clear up your current schedule and make things easier on your family, that might be something to take into consideration.
It's going to cost a significant amount of money or if it will burden your family in a way that is beyond what is feasible or responsible. Will this new opportunity pull you away from your family or will it provide a creative outlet that may be healthy for you & the wellbeing of your family?
And finally, here's one great reason to say yes to a new opportunity… If you feel like God is leading you to this opportunity, and if you feel like He may be asking you to take a leap of faith and trust Him with the outcome, it might be a good time to say yes.
Will it be scary? Sure, it might be scary. Will it be exciting? Likely. But will it be do-able? Absolutely. All things are possible with Christ. Knowing when to say yes may take some time, but it is life-giving. So pray, assess, pray a little more, and then dive into your decision with confidence.