We are currently potty training with our 3-year old, and I keep heading to the pantry to eat some of the m&m reward candy, so I'm writing this as a reminder for myself today just as much as for anyone else!
Anxiety is no joke. Sometimes we don't even realize how tense and uptight we are until it's too late. We might snap or respond to someone in a way that's less than loving, start to arrive late, miss appointments or bills, or we may even begin to feel the physical affects of pent up discomfort.
Regular tasks can become extremely difficult when we're feeling anxious. I remember one day when I was struggling with post-partum anxiety, I found it extremely difficult to even make a sandwich. But I called someone. On that day, I called my Dad. I found my strength, and pressed on through the monotony. And you can, too.
Here are five quick ways to kick anxiety to the curb and keep moving forward when you're struggling:
1. Phone a friend.
Not a text, not an email, not a Facebook message. Pick up the phone and call someone. If they don't answer, you will likely hear their voice on the recording, and the sound of the voice of another kind person who you love will be soothing and helpful, too. Or if they do answer, have a conversation and find out what's going on in their world. Talking to someone in real time is incredibly helpful. Fear hates friendship.
2. Offer a prayer.
You may know by now that my "go to" prayer is, "For the sake of His sorrowful passion, have mercy on us and on the whole world." When feeling anxious, you can say these words out loud, in a whisper, or in your head. Or say another little prayer like, "Lord have mercy…" "Come Holy Spirit…" or just share what's troubling you and what's on your heart. Take a deep breath and remember that you are not in control, and that is a good thing.
3. Pour yourself a cup of tea, pick up a book, and sit down for at least 5 minutes.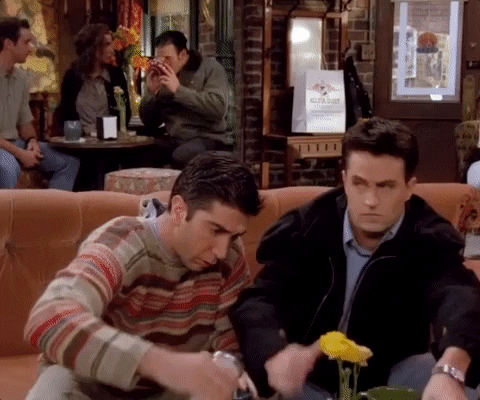 Maybe you prefer coffee or hot apple cider, and that's just fine. But don't rush rest time, and be sure to schedule it in… When I was reading about Mother Teresa's schedule for her Sisters of Charity in a book recently, it struck me that she had tea at 3:15pm every afternoon. There's something very calming about sitting down with a cup of tea. Even Mother Teresa made time to sit down to tea each day! Give yourself a minute to read, reflect, and get out of your own head for a minute. And do this on a regular basis. My days go a lot better when I remember that I'm here to serve others, and that I need to take time to serve myself so I have strength to heed that calling.
4. Step outside & if you can, stay outside.
Modern housework and desk jobs tend to keep us cooped up inside a lot, but I find that it's easier to be at peace outside in the breeze. Get outside, take a walk, and get some fresh air.
5. Light a candle.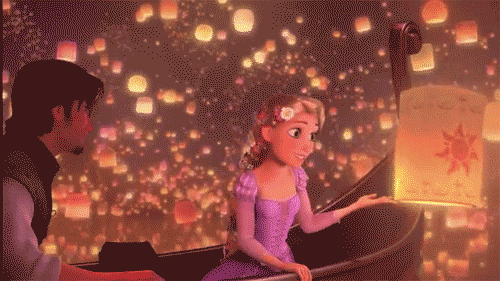 A candle serves as a visible reminder that we are continually in the presence of God.
And yes, I think sitting down to tea is a healthier and more relaxing habit than pantry m&ms… agreed? What helps you kick anxiety to the curb?
If you'd like to learn more about kicking anxiety to the curb, click here to receive your free copy of 5 Keys to Moving from Fear to Freedom, based on my own journey of overcoming anxiety. Many people are finding this helpful, and I'd love for it to help you, too!